Design Of Conviction To Global Corporations
Instant first impressions are what grab the customer for the long haul. Logos give an identity to a Brand and play a big role in notifying the presence of a business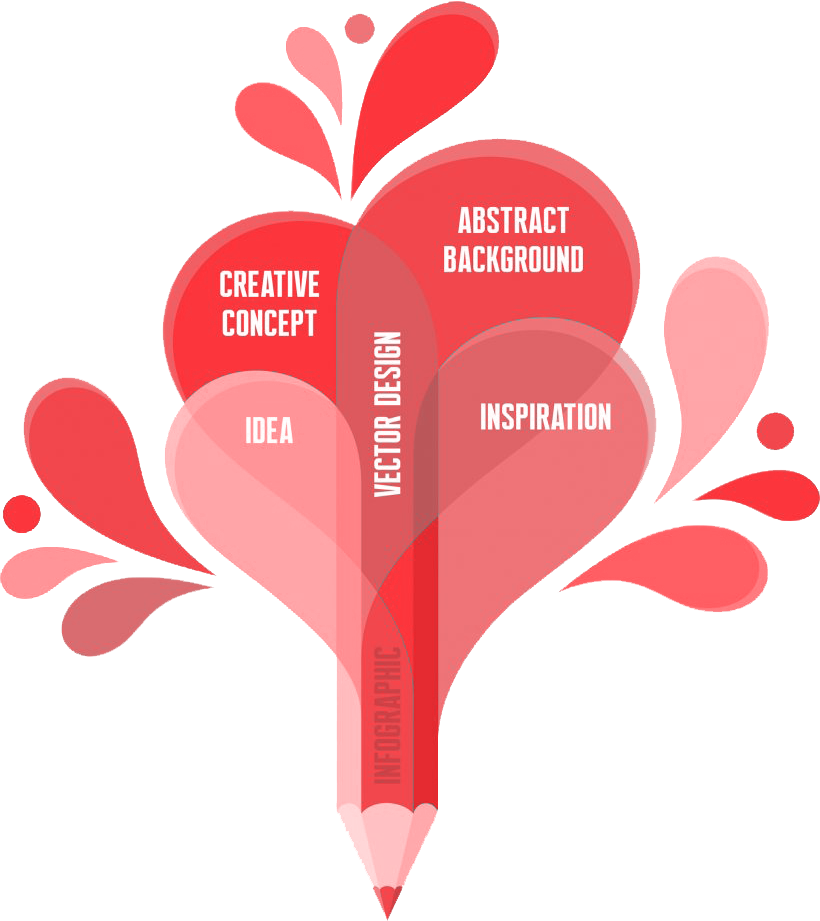 Who We Are
Establishing a foundation to your Brand and businesses, with a highly tactful team of ours acing inventive strategies.
We bring forth Ideas that expand the levels of creativity and challenge our mindsets to perceive art and graphics in multiple perspectives, our team of designers and their unwavered professionalism is what brings out the Quality formations, the management gets your web issues sorted and your projects completed in no time, since multitasking is done best through team work and that's the ground setting rule of our Company.
Still Confuse? Consult With Our Experts!
Feel free to discuss the nature of your work with our experts and get a customize solution for your needs.
OUR COMPREHENSIVE PROCESS
Our talented team researches & puts out Creative Ideas that broaden the levels of imagination and push our mindsets to view art and graphics from different perspectives, our team of designers and their unwavering integrity is what brings out the Quality Configurations, the management gets the web challenges sorted and the tasks finished in no time, as multitasking is best achieved by teamwork, revisions are done at the moment, and each project is finalized and delivered on time with customer satisfaction through out this phase.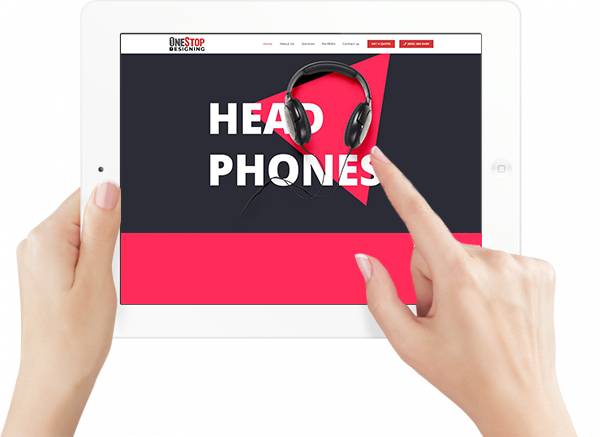 Our brand analysts carefully formatted startup combo package to serve all the needs of Brands wishing for a development from nick to perfection, the startup combo is what you're looking for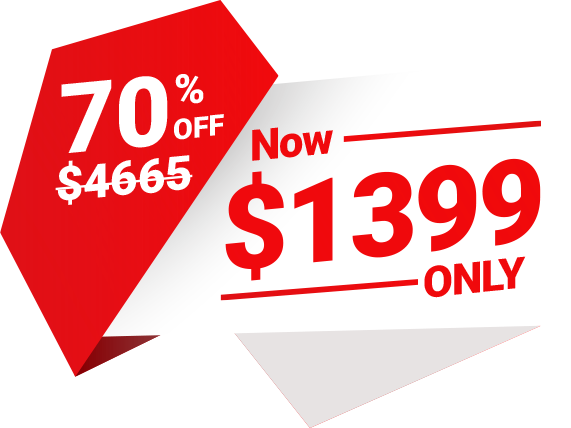 Let's Discuss!
Just fill out the sign up form and one of our team members will get back to you.